DATA SCIENCE COURSES
Get the Lifetime Learning membership and access our Lifetime courses for free. Obtain our membership by joining our Academy Full-Stack or Regular.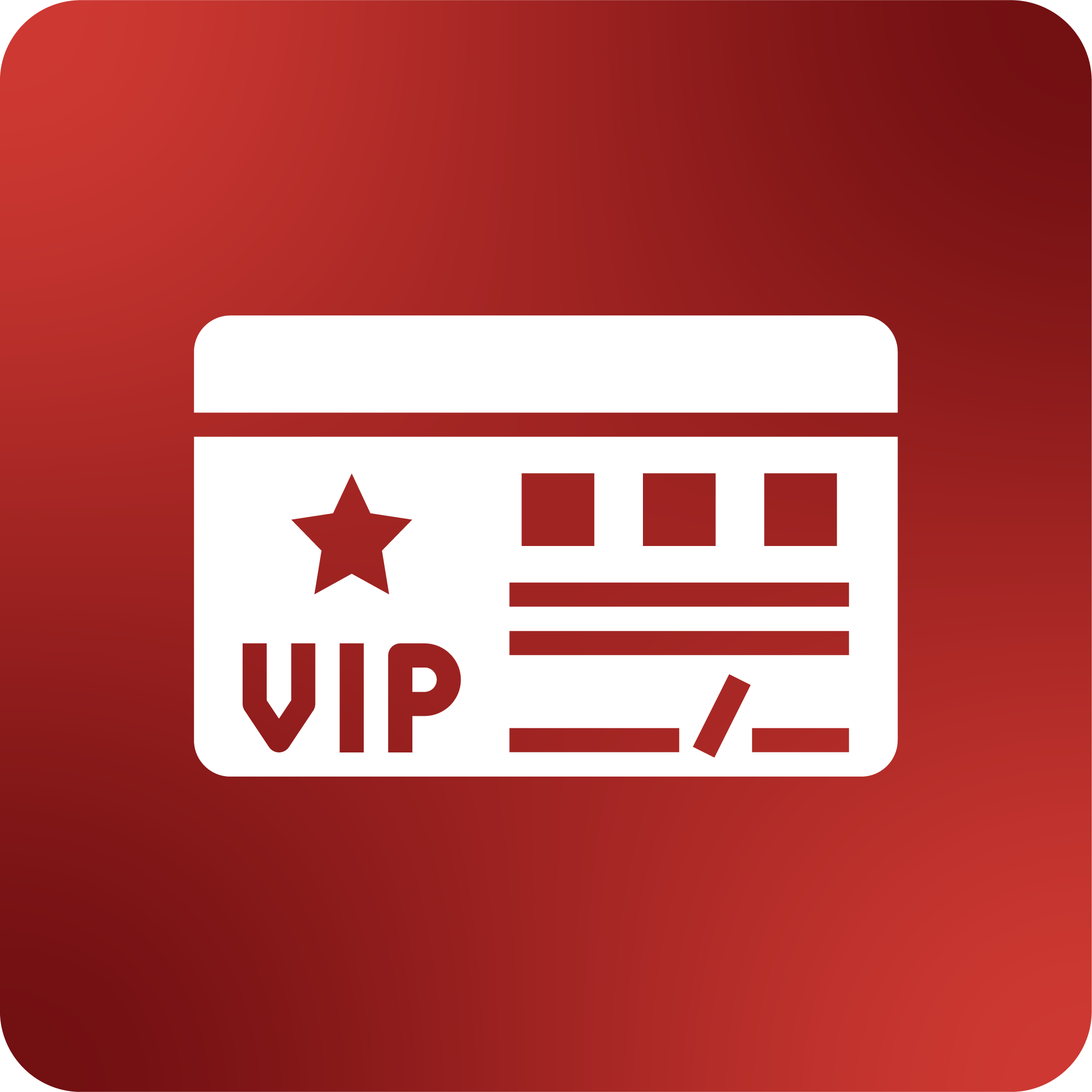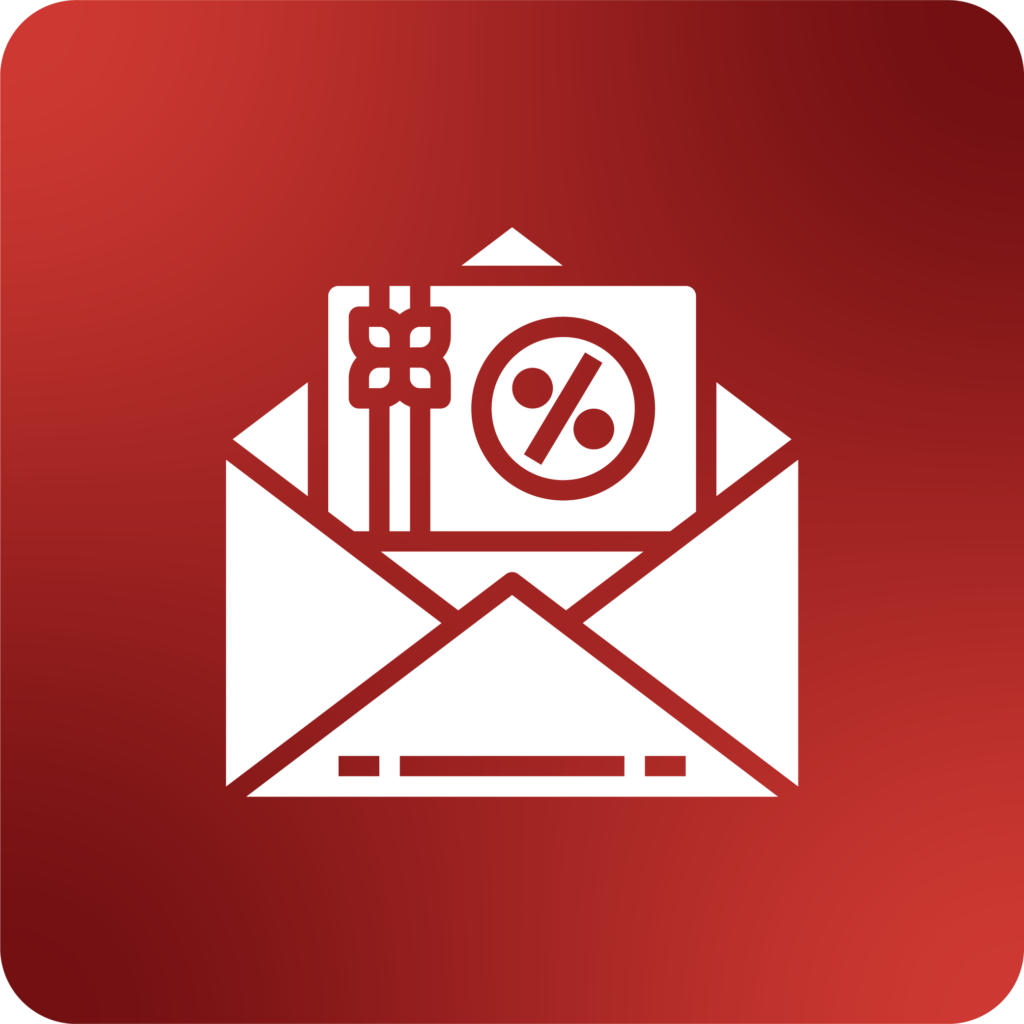 324
Hours of bonus learning materials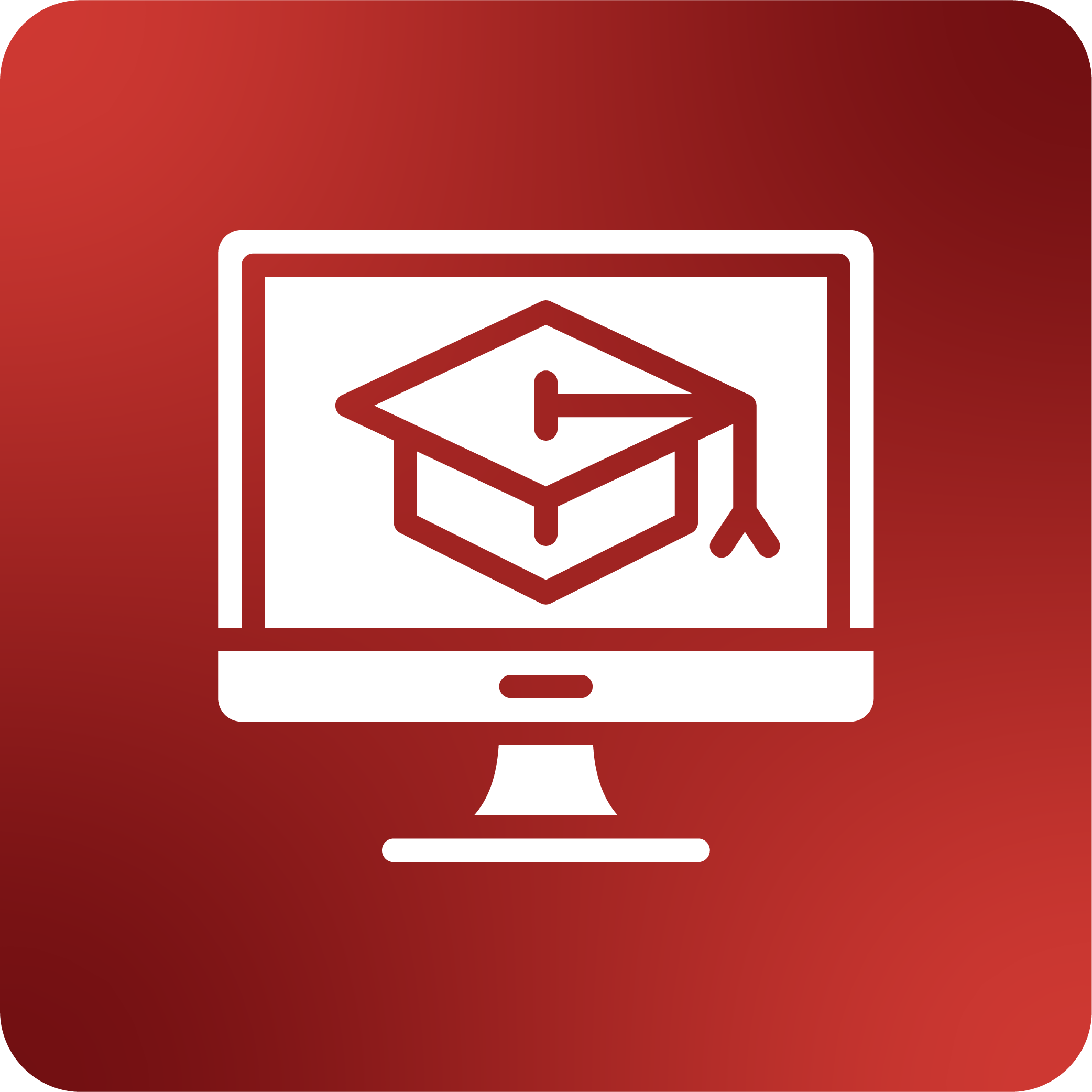 DATA SCIENCE CORNER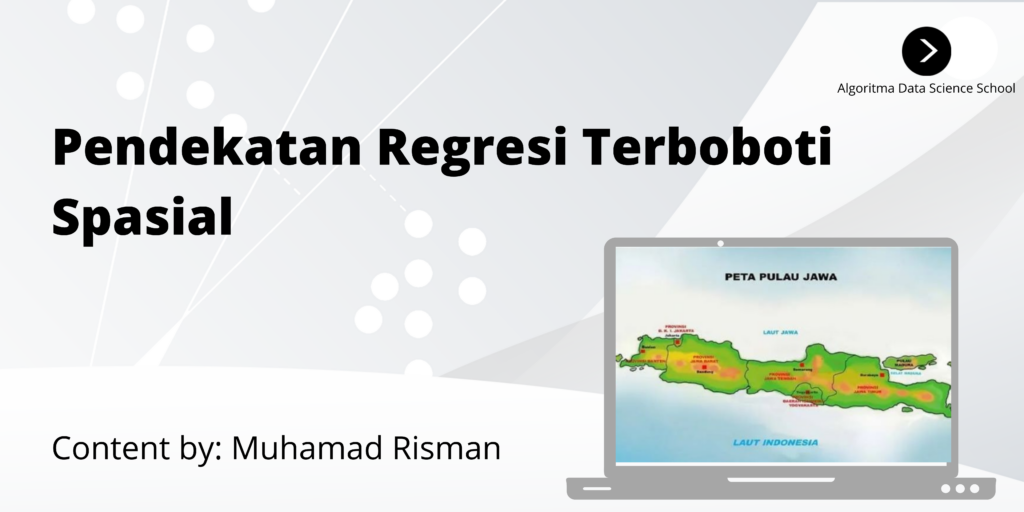 Analisis regresi adalah satu metode machine learning yang bertujuan untuk memprediksi target variabel berdasarkan variabel-variabel…
ALUMNI STORIES
We love our Alumni and will always support them for a Lifetime.